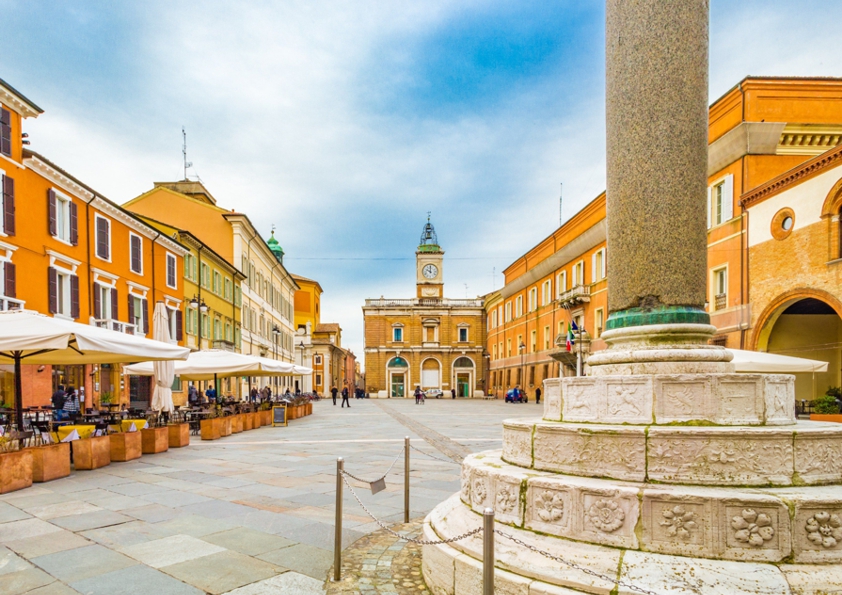 Words to describe Ravenna may not be enough, not even dedicating an entire site to this extraordinary and majestic city.
Lying a few kilometers from the Adriatic Sea, and suspended between East and West, Ravenna is an ancient city with a long history behind it. More than 1500 years ago it was the last capital of the Western Roman Empire, the first seat of the barbaric Kingdom of Italy with Theodoric and a strategic city of the Byzantine reconquest by the Emperor Justinian.
The magnificence of that period has left a great heritage of religious buildings decorated with mosaics, recognized as a World Heritage Site. Seven of its eight Unesco monuments preserve an unparalleled treasure of precious tiles capable of telling, with their color combinations, the artistic splendor in vogue between the end of the Roman Empire and the beginning of the Middle Ages.