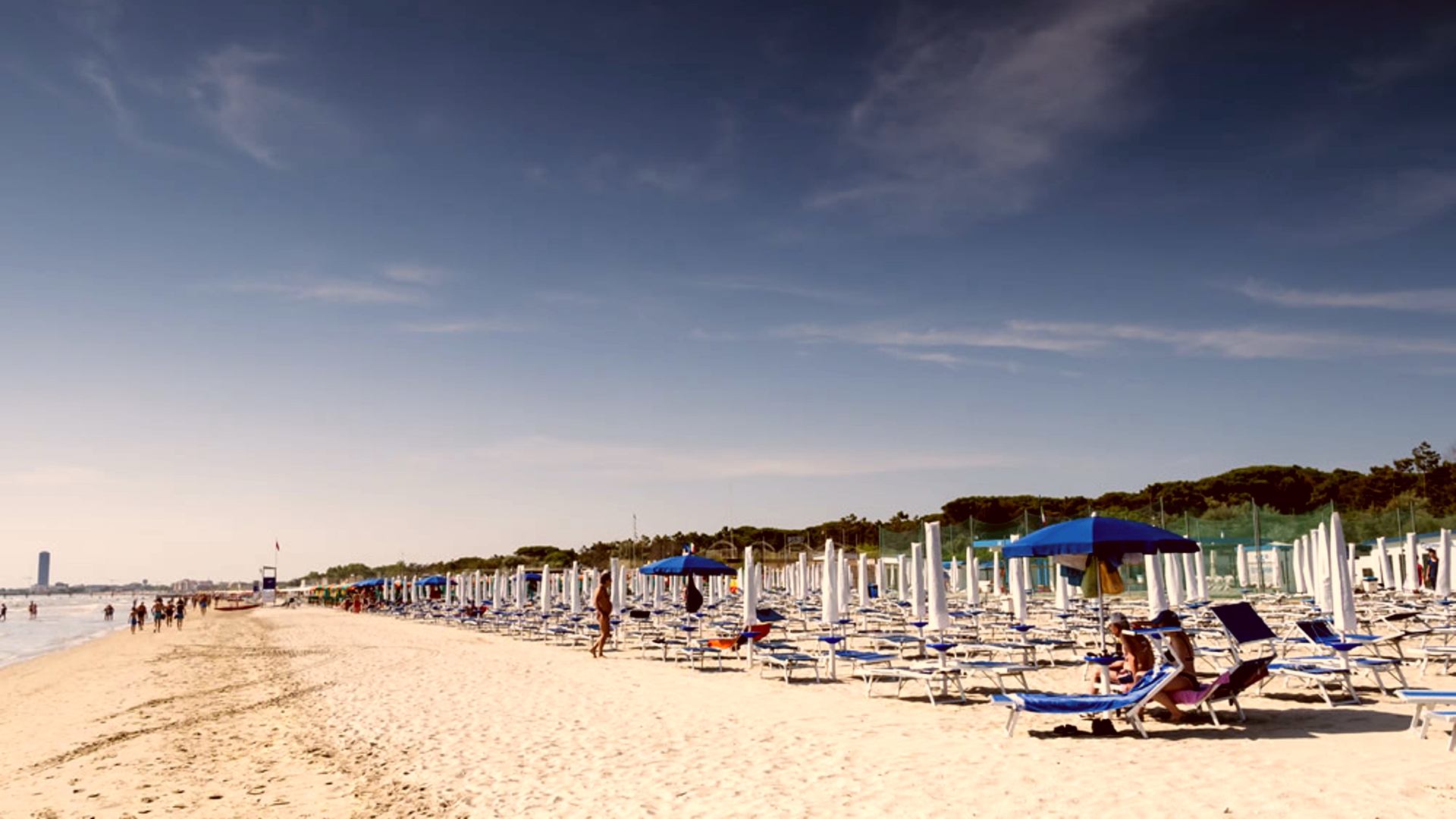 The sea beyond the pine forest, a scenario not always common in our coasts.
With us you will have the opportunity to live this wonderful experience: cross the road, immerse yourself in the fresh green of the Mediterranean vegetation and resurface in the warm sun of the beach, all in just over 50 meters.
So, forget the car, the traffic, the search for parking and indulge in the relaxation of sea life, with its scents and colors.
Our Adriatic Sea, with its gentle slope, its safe coasts and the absence of rocks, ensures exceptional water quality.
REMEMBER THAT CERVIA HAS BEEN AWARDED THE BLUE FLAG 2020.
Ask our reception for all the information on the countless activities that can be carried out on our beaches!